Digital Marketing Agency
Essex & London
We Are A Results Driven Web Design
& Digital Marketing Agency




Take A look Around
Our Online Agency
We Have The Knowledge And Skills
To Help Your Business Grow Online
Speak To Our Team Now.




Results Driven Marketing Agency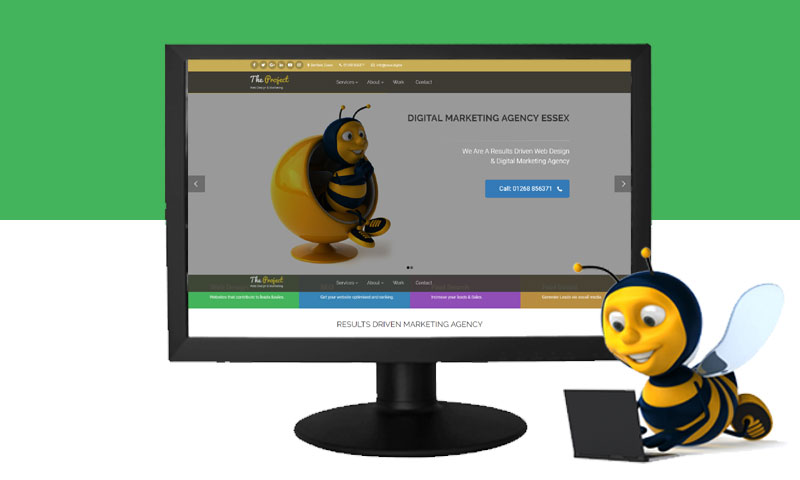 We at Osca Digital understand that social media advertising has huge potential to bring in huge numbers of referrals to your business as its the 'word of mouth' of the internet. Tapping into that market can increase and grow your business online.
Researching your business and your competitors is always a good place to start as your then building an idea of the type of audience your business needs to target.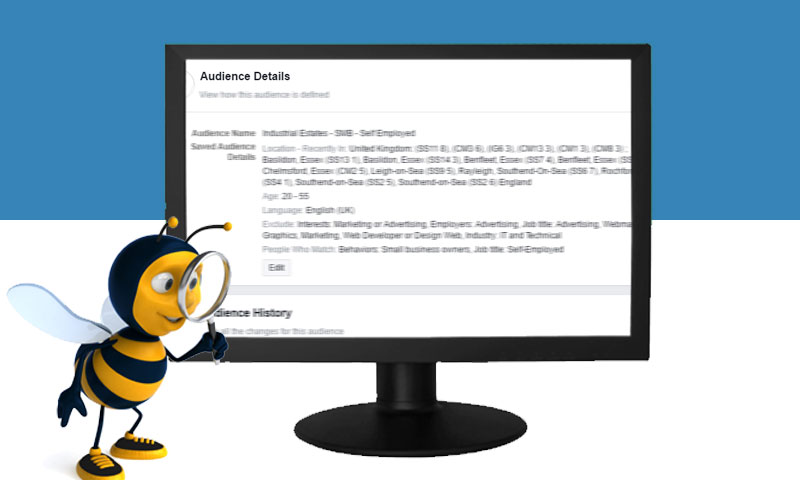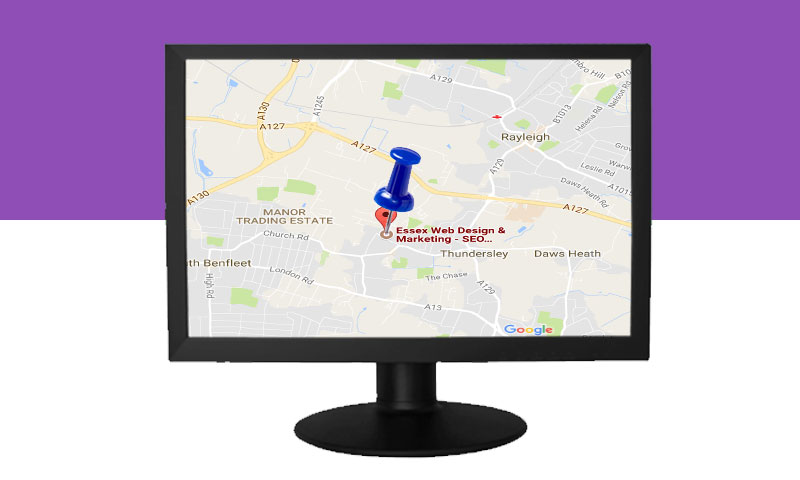 Put targeted campaigns together to deliver ads to that audience whether that be by location, gender, age or interests plus many more besides.
Just as with other marketing channels there are ways to retarget those that have paid an interest into your business services to try and win them back, after all if you spent time getting here you would like them to buy from you.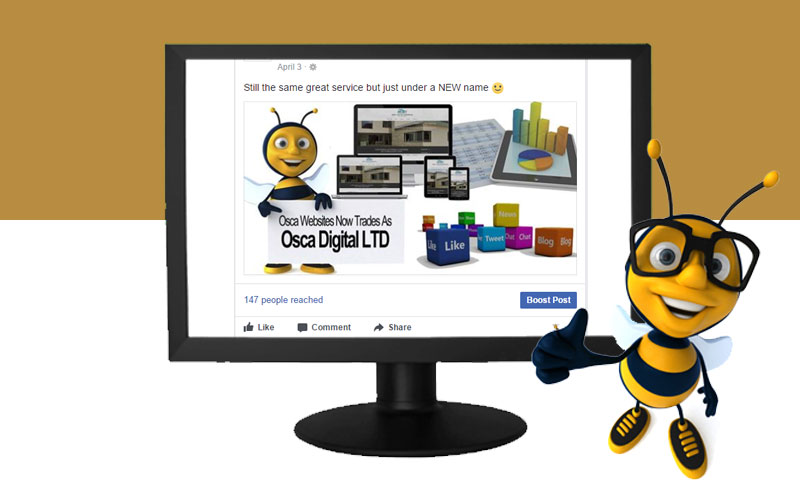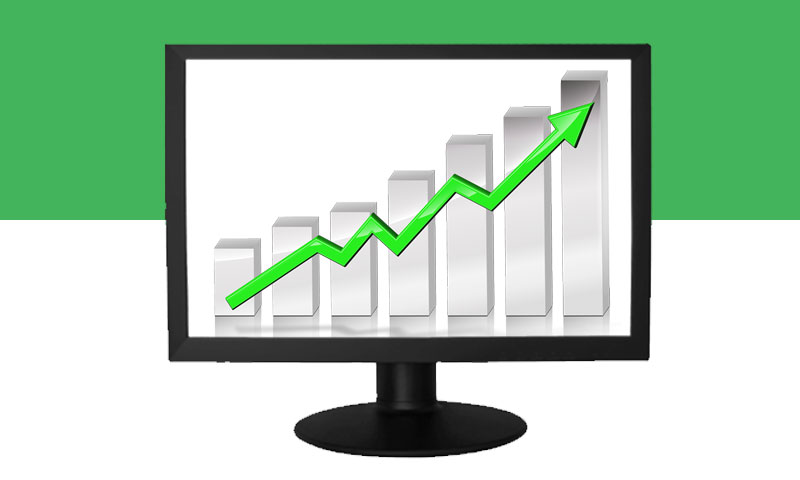 By putting together effective targeted social media advertising campaigns this will increase your reach and exposure to the right audience that require your services, this should in effect lead to an increase in sales.
Our digital marketing team are ready to boost your online profile, get in touch now…