Digital Marketing Agency
Essex & London
We Are A Results Driven Web Design
& Digital Marketing Agency


Take A look Around Our
Online Digital Agency
We Have The Knowledge And Skills
To Help Your Business Grow Online
Speak To Our Team Now.
Results Driven Marketing Agency
AGENCY IS OPEN...HAVE A CALL BACK WITHIN 60 SECONDS?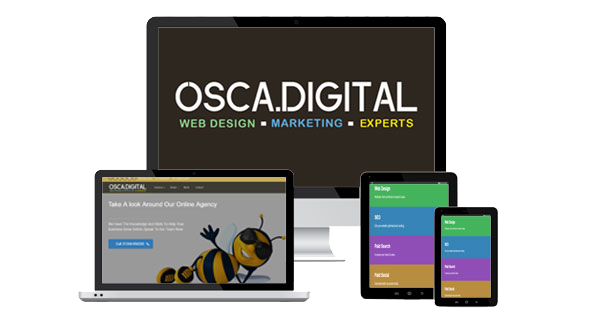 With 25+ years of experience, we are a forward thinking constantly evolving SEO Agency and our objective is to deliver winning SEO strategies & put together campaigns that puts your business in front your desired audience to increase leads & sales generated by SEO optimisation. We have had great success in improving local and national search engine rankings by optimising websites for our clients that have various monthly SEO packages so talk an SEO specialist today about your business needs .
Crucial to any SEO campaign is to understand the clients business and what there target audience is as well as performing keyword research to see if that directly matches the website so a technical audit will need to be carried out.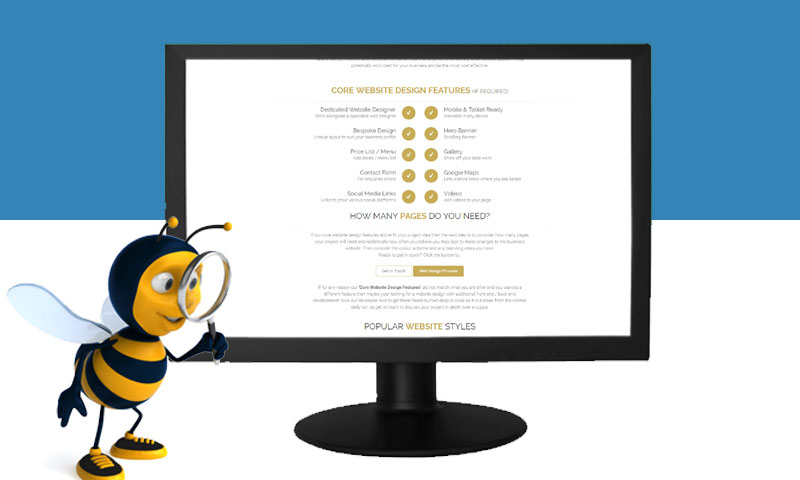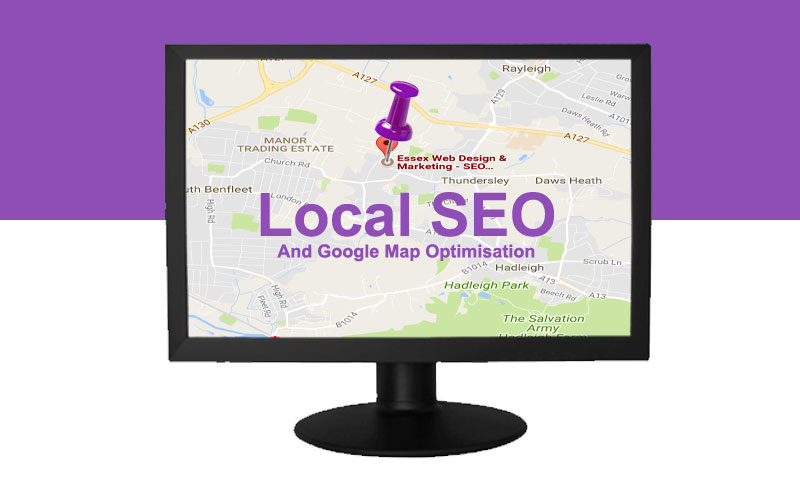 Subject to your business type, the most profitable jobs can be that what is on your doorstep. There is a big pot of business that can be gained locally by having your website optimised for local search (local SEO) so we make sure to target those areas.
We cater for national SEO, this is a much tougher task as your competition becomes greater and so does the time needed for your campaign to work and gain good results from SEO. Doing critical keyword research will help towards finding the best converting keywords into leads and sales generated via SEO optimisation.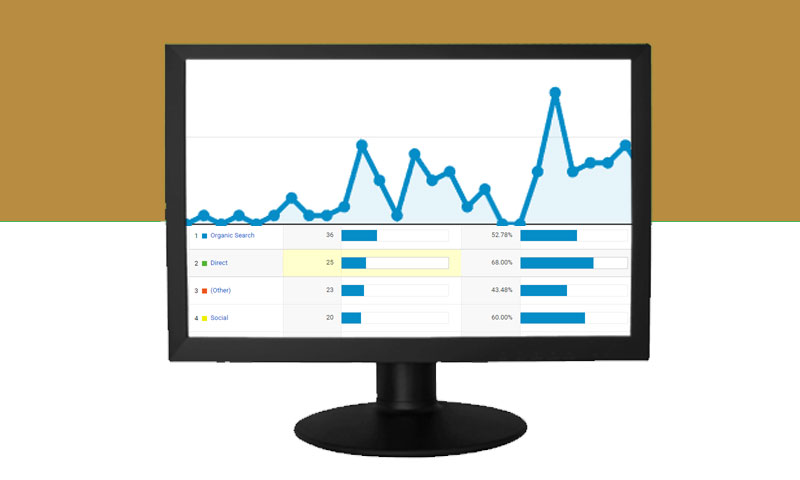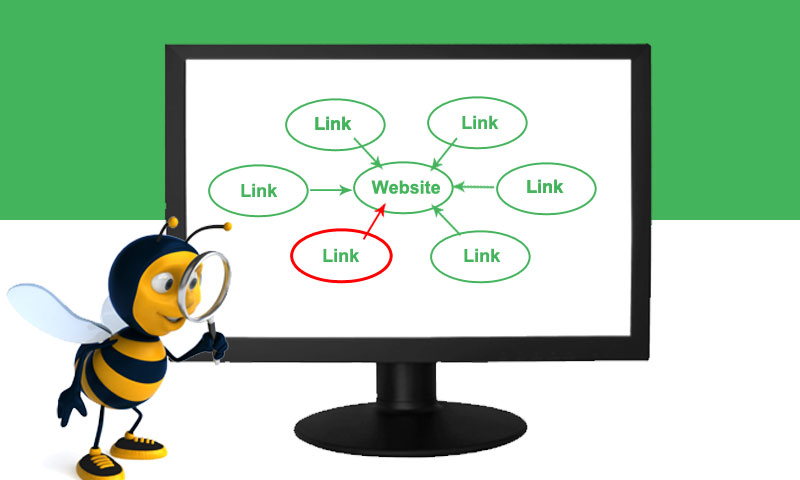 Truth be known that though you can do much work 'on page SEO', there is still a need for 'off page SEO'. This involves generating quality links towards your website that will improve overall website ranking as well as relevance. 
Together, Build A Winning Strategy
The synergy of SEM and SEO is crucial in campaign execution. SEM takes the shape of pay-per-click (PPC) ads featured on search engine results pages (SERPs). Our partnership with Essex-based businesses involves crafting integrated search engine marketing campaigns, incorporating both SEM and SEO strategies.
Our digital marketing team are ready to boost your online profile, get in touch now…